thompson chocolate
Thompson Chocolates have been a part of family celebrations everywhere since 1879.
We offer a wide array of premium chocolate specialties. It all begins with a fine chocolate blend that incorporates no artificial ingredients.
This delicious chocolate is then moulded into a broad range of Santas, snowmen, coins, bunnies, eggs, stars, ducks and teddy bears. Our products are wrapped in beautifully crafted
fine foils.
Come inside and take a look!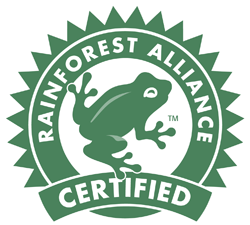 Adora Crave your calcium
A Calcium Supplement made with Organic Chocolate.
Adora® is a rich, decadent
chocolate calcium supplement
made with organic Dark and
Milk Chocolate from Rainforest
Alliance Certified™ cocoa.
Adora also contains vitamin D3
for enhanced absorption and two
of the delectable chocolate disks
provide 100% of the daily
recommended value of calcium.
Custom & Private Label
Partner with Thompson Chocolate.
Our capabilities as an agile
manufacturer provide partners
with the flexibility offered by a
variety of moulding technologies.
Thompson Chocolate offers
co-manufacturing services and capabilities that enable our partners
to realize value, supply chain efficiencies and accelerated time
to market.